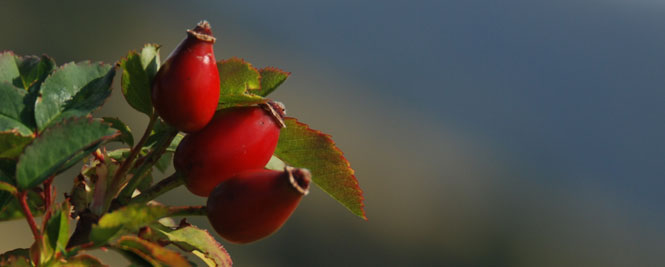 Vittorio Falsina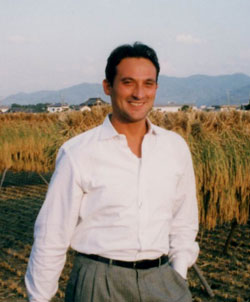 Fondazione Cogeme' area of operations has made a fundamental contribution to the Earth Charter, through the work of Vittorio Falsina, a young native of Castegnato (near Brescia-Italy).


Vittorio took part in the work of the Drafting Team, the commission that followed the long and laborious drafting process and devoted itself passionately and intensely to preparing it until 2001, the year he returned to Mother Earth at the age of 39.
The Foundation has decided to disseminate the Charter also in Vittorio's honour, for his dedication to the environment, ethical stance and his cultural openness, that made him capable of understanding the reasons of all the Peoples and all the Earth's "web of life".