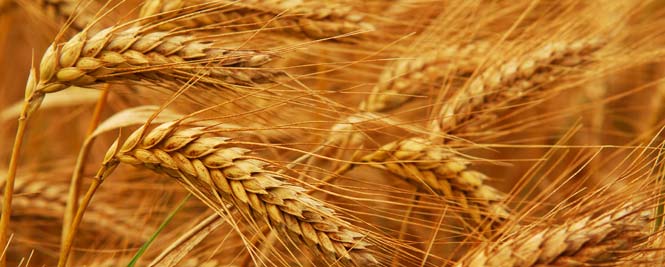 Who we are
The Fondazione Cogeme emerged from Cogeme spa, a fully state-owned local public services company, established by 70 local communities from Lombardy (Italy).
It is an operating foundation, directly supporting and promoting projects to promote a culture of sustainability, either in a social context, or the environmental and has chosen the Earth Charter as favoured document for thought and action for sustainability education.
The Fondazione Cogeme is an Affiliate (active member) of Earth Charter International, for the dissemination of the Earth Charter in Italy.